Online training courses from SkillsTown are now available!
A new year with new opportunities to learn! We have had to be patient, but from now on you can register for SkillsTown's generic online training courses via the Academy of International Relations. You can learn at a moment that suits you and at your own pace.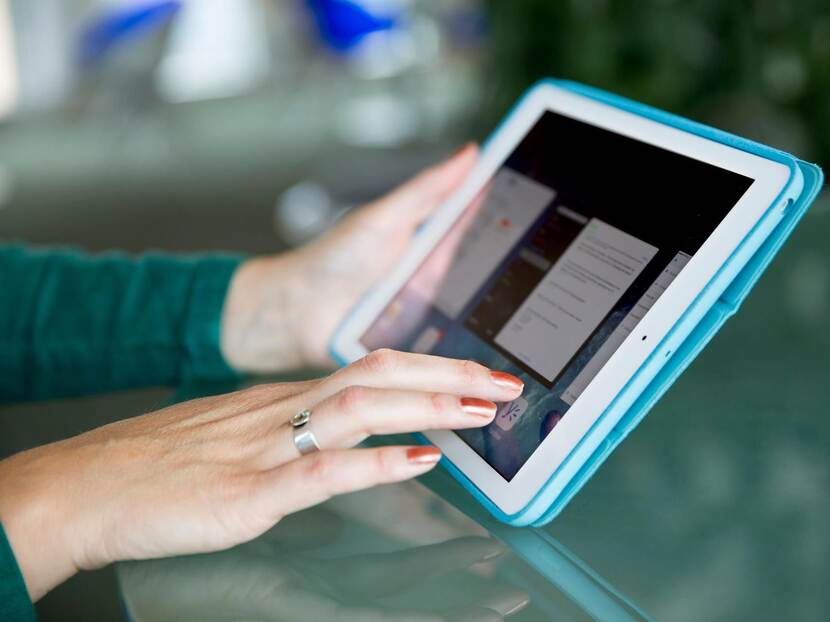 What will you learn?
SkillsTown offers online training courses in Dutch and English on personal development, social skills, management and leadership, health, productivity, digital skills and Microsoft Office. Our advice is to pick a learning activity whose title appeals to you and just get going. If you make a start and realise it's not what you expected, you can just cancel the activity.
Pick a course and get started!
Log on to the Academy's Learning Portal and search for SkillsTown or for a specific topic. You can recognize the generic online courses by the name SkillsTown below the title of each course.
Please note:
The SkillsTown training courses have not been developed specifically for BZ. Therefore the situations presented may not entirely correspond to situations at BZ.
There are still a few issues to fix, because not everything works as we would like. Check out this information page about SkillsTown for answers to frequently asked questions.