Online Study Guide – what will you learn in 2023?
The Academy for International relations has updated the online Study Guide. In the study guide you will find a brief overview of the learning activities we offer in the coming year. What will you learn this year?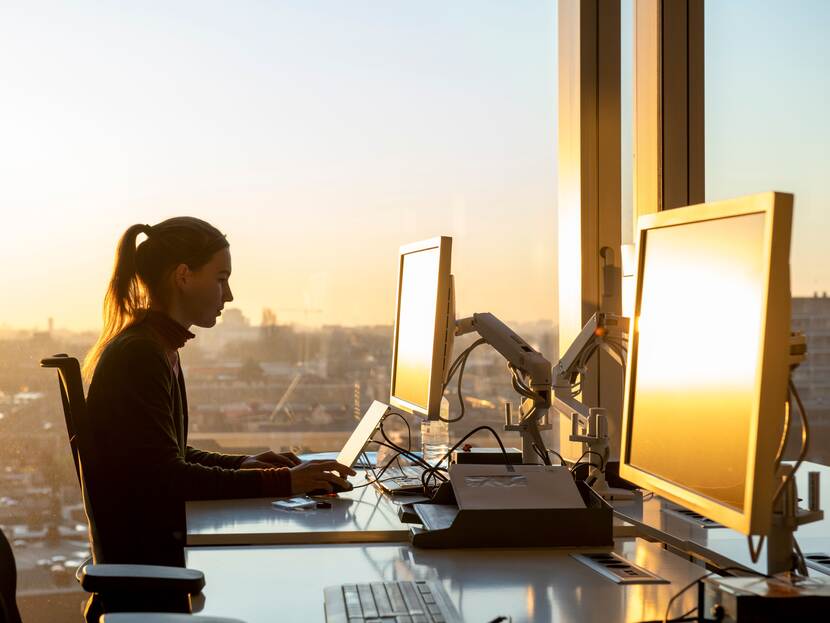 Learn from and with each other
The beginning of the year is the time of staff interviews in light of personal and professional development. . Our Study Guide will help you determine how and when you want to develop yourself this year. Also remember that learning is more than taking a course, lecture or workshop. Think about what you learn during your daily work, what you learn from your colleagues and what they learn from you. Talk about it and inspire each other. This will prepare you for a conversation with your manager about your development.
Learning pathways as a guide within function groups
A learning pathway is a kind of route map that guides a staff member through all the logical and relevant learning activities that are suitable for a certain job group. In addition to learning lines for management assistants and country officers, there are now also learning lines for advisers, policy officers (with specializations in development cooperation and the economic department) and financials. These learning pathways are currently only available in Dutch. Find out more about learning pathways.
Keep moving and develop yourself
The world around us is continually moving and changing. So moving along and developing yourself is a necessity. You do that for yourself, your team and your organization. Need inspiration? In addition to the online Study Guide and learning pathways, the Academy's website also contains a number of questions that you can ask yourself when choosing your next learning activity. 

The Academy wishes you lots of learning fun this year. We are happy to meet you during one of our activities.